We are looking for established businesses with a good product or service that we can grow over a long time period. We like technical founders who are intensely focused on their product or service, but don't have the time or interest to focus on sales and marketing. We have a team of operators who will be focused on taking our portfolio companies to the next level.

We are actively seeking businesses to acquire with between $250k and $5M in EBITDA.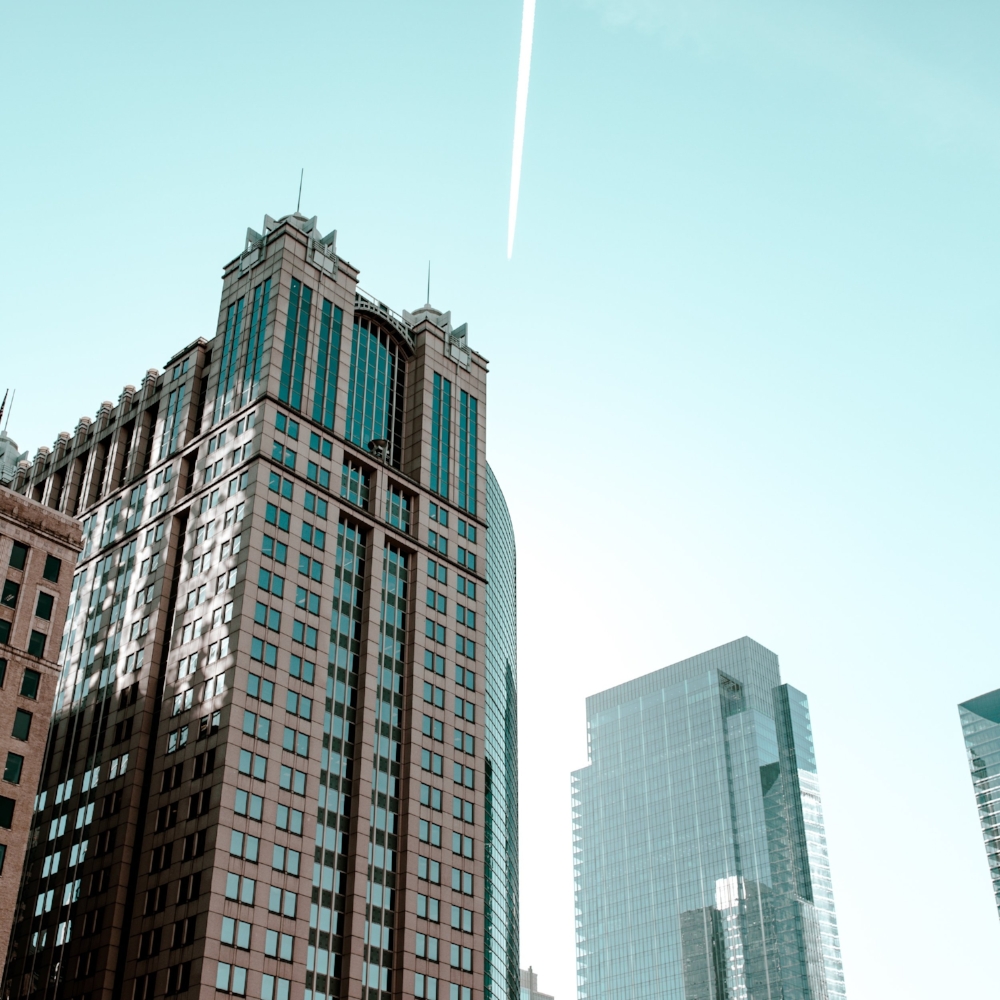 ▪ Technology-based or Technology-enabled service companies
▪ SaaS or able to convert to SaaS
▪ Where appropriate, no physical offices, or small footprint and able to be run remotely
▪ Technical founder with an intense focus on product and service, but little interest in sales and marketing
investment size
Rush Street Ventures is seeking to invest as little as $50,000 per transaction for the right opportunities, with the right partners. We are seeking to invest alongside principled people to build companies with a clear purpose and identity. We believe that all companies have an identity and a culture, and they need to be emphasized and redefined on a daily basis. We strive to help do that with you and your business.
transaction types
We are seeking to make control equity investments, minority equity investments and convertible debt investments into privately-held businesses. We can be flexible and creative as appropriate to make your economic goals a reality. We believe that by taking advantage of our knowledge, our relationships and our decades of experience in corporate M&A - tremendous value can be created through a partnership with our firm.
target industries
The world is changing rapidly and business is evolving at a break-neck pace. We aspire to be at the forefront of those changes. We are looking for innovative companies who are market leaders. We target tech-savvy entrepreneurs in a variety of industries and end markets, including, Healthcare services, value-add manufacturers, FinTech, SaaS, application software and more.